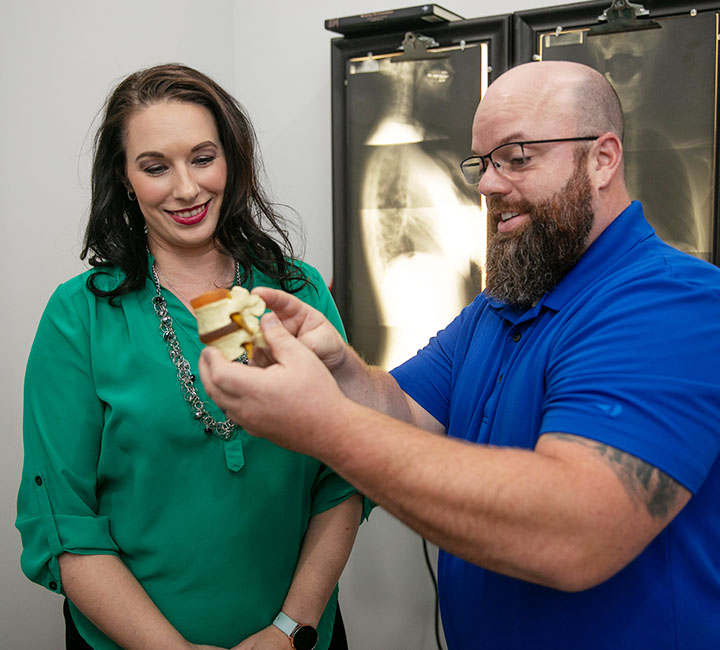 Optimize Your Health
at Absolute Wellness
Are you worn out from receiving the same assembly-line care at the doctor's office, where you communicate your symptoms and be handed a prescription? Maybe you've been to multiple providers, but haven't gotten the results you wanted. At Absolute Wellness, we offer something refreshing these days—attentive, results-focused care in a warm and friendly environment, while being conveniently located in North Peoria.