Meet the Team at Absolute Wellness
Get to Know Us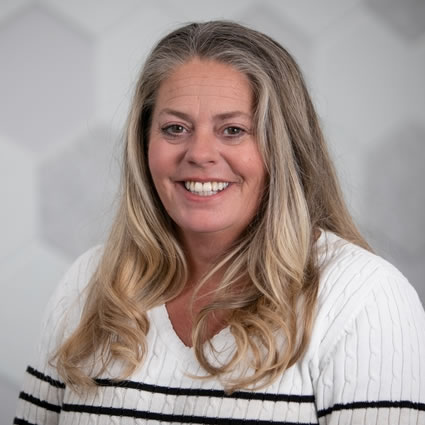 Tricia Davis
Tricia Davis celebrates her first Absolute Wellness anniversary in December. Her experience with insurance billing and collections gives her the knowledge to serve our patients with excellence and efficiency. In her roll as Office Coordinator, she takes responsibility for all the daily functions of our office from culture to cleanliness.
She enjoys spending time with her husband and three children. She is a devoted "team mom", never missing an opportunity to cheer her children on in every endeavor.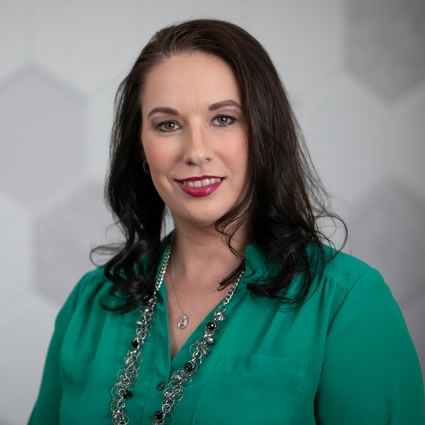 Jayna MK Stear
Jayna MK Stear is the newest member of the Absolute Wellness family. She comes to us with a background in client relations and community outreach. With experience in the fitness and image industries, Jayna now embraces the opportunity to support individuals with another aspect of their personal well-being through chiropractic care. As our Community Outreach Coordinator, her focus will be connecting with both current and potential patients to build lasting relationships and spread the word that chiropractic care can not only reduce pain but improve overall quality of life.
As a wife, mother of one, stepmother of two, and grandmother of two, her favorite place to be is with her family.
Maggie Bard
Massage Therapist, Maggie Bard received her license upon graduating from the massage therapy program at Illinois Central College in 2008. She specializes in deep tissue massage and holds certifications in reflexology and cupping therapy. She is motivated by a passion to help her clients feel their best both physically and mentally through relaxation and manual therapy.
Maggie is a Peoria native with two grown children. She loves being outdoors, especially near water where she feels the most at peace.


Leeann Williammee
Leeann Williammee, Licensed Massage Therapist, graduated from Midwest Technical Institute in 2014 and has been working with Dr. Kelch since 2015. She works with clients to relieve pain and achieve relaxation through therapeutic massage. She is also educated in medical massage. Leeann is passionate about continuing her education and learning new things. Her newest adventure is learning the art of Ashiatsu Massage, the manipulation of the soft tissues with the feet rather than the hands.
Leeann enjoys spending time with her family including her four daughters.

Meet the Team at Absolute Wellness | (309) 693-8448