New Patients at Absolute Wellness
Welcome to our practice! Our goal is to make the new patient process as pleasant and seamless as possible. Before your first appointment, we will send you some new patient paperwork to complete and bring in with you. If you elect to fill out the forms in the office, please arrive 25 minutes before your appointment.
When you walk in, a front desk staff member will greet you warmly. We will also verify your insurance coverage.
The new patient process is typically a two-visit one.
The First Visit
You will meet with Dr. Kelch to go over your history. He then performs an exam and takes X-rays, if needed. Based on his findings, our doctor will craft an individualized care plan.
The Second Visit
He'll review his findings with you, letting you know what he's identified. Then Dr. Kelch will go over his proposed plan of care. You'll then receive an adjustment. During this appointment, we'll go over the costs of your care.
This second appointment takes about 20 minutes.
Credit cards are accepted, and you can use your health savings account. In-house payment plans are available.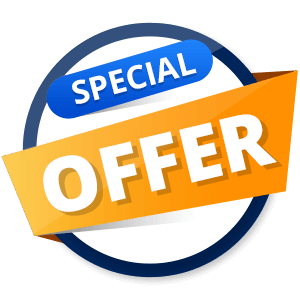 Book an Appointment
Contact us today to schedule an appointment. Ask about our $49 new patient special!
CONTACT US »

New Patients at Absolute Wellness | (309) 693-8448